crystal energy
For thousands of years, ancient civilizations have utilized the power of crystals to release mental, physical and spiritual blockages, allowing for energy to flow freely throughout the body.
On a cellular level, our bodies and quartz crystal are both made up of mineral silicon-dioxide. Because of this, we are naturally receptive to the vibrations of crystals as they transmit, reflect, store light and receive energy.

When crystals are placed directly on your body, they have a powerful vibratory effect that surges from the crystal to you.

According to the law of physics, thoughts direct energy and energy follows thought. Each of our crystal pieces serve as a tool to help the thoughts of our consciousness connect with our body.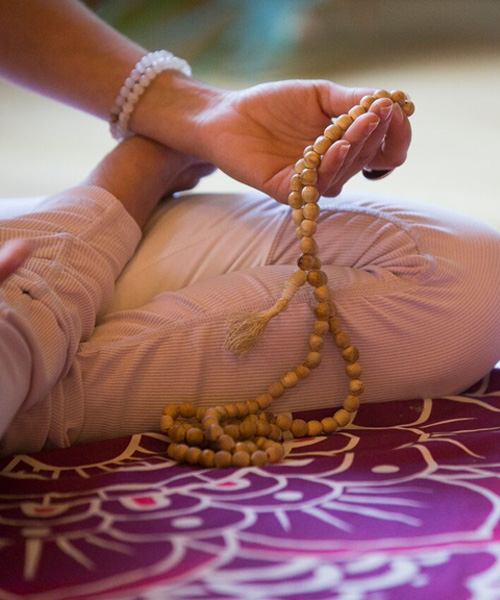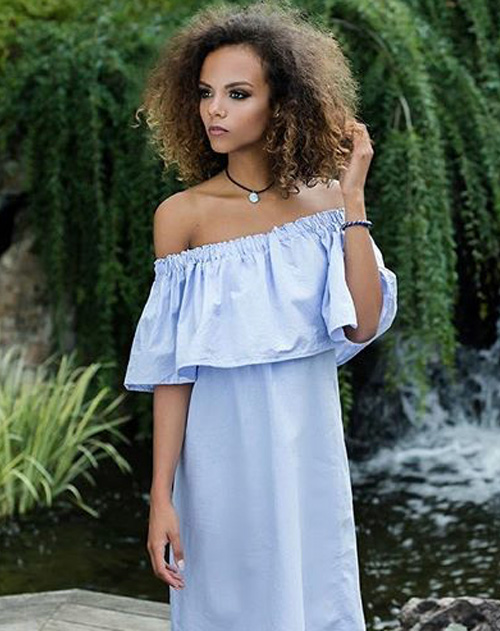 love is
in the earth
Our mission is to reconnect the mind, body, and spirit to the common element that we all share.
Incorporating crystal energy into a conscious lifestyle allows you to reach higher vibrations in your everyday routine and meditations.

Each crystal has its own unique energy signature. These pieces are encoded with all you need to activate your own power. The key is to find a crystal that is attuned to your own personal energy, or that raises your energetic resonance to ensure well-being and expand your consciousness.

The stone serves as a tool to help you tap into your inner power and manifest your desires.